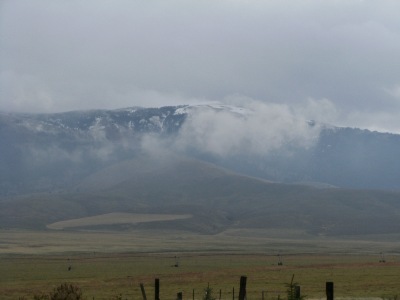 Welcome to our website! Please look over what we have here - but also know that we can do about anything for you. The master crafter frame-builder can make just about anything you request - he also will make one-of-a-kind display cases. We love our customers and it is very important to us that you are satisfied when all is said and done. Look over the site - if you don't see it, ask! It is highly likely that we can do it.

If you are not familiar with our company and your first contact with us is online: We would be pleased to hear from you! Please let us know what your needs and questions are, we will be more than happy to help.

In the meantime you can reach us at 208-219-2764. We are looking forward to hearing from you. You can also contact us at our e-mail address: connie@cgslaserworks.com.

In brief, you should know the following about us: our company was established in 2008 and has been responsible for providing unique gifts and a full line of laser-engraved solutions ever since. Our regular customers particularly value our fast service and one-of-a-kind products and that we LOVE special orders.

There is no job too big or too small, whether your project is a gift for a loved one, a plaque to show how much you care or a promotional item for your business, we can customize your project.

Every design is done on a computer and transferred to the laser, so no detail is lost.

Use your imagination and get that perfect and unique gift for your loved ones.

Thank you for visiting CGS Laserworks. We hope you read our blog, look over our products and find something that you might like.

At CGS Laserworks we listen to you, the customer, to find out what you want. Your ideas and needs are developed and approved by you before production is begun.